SCUPAD is an alumni organization of Salzburg Global Seminar.
The mission of Salzburg Global Seminar is to challenge current and future leaders to solve issues of global concern.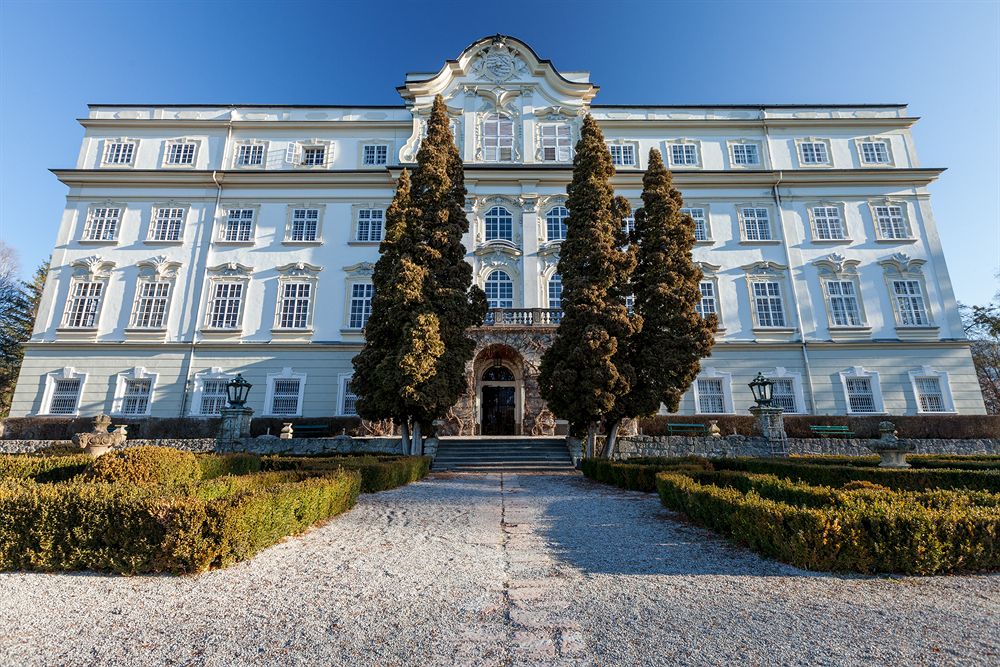 To do this we design, facilitate and host international strategic convening and multi-year programs to tackle systems challenges critical for the next generation.
Originally founded in 1947 to encourage the revival of intellectual dialogue in post-war Europe, we are now a game-changing catalyst for global engagement on critical issues in education, health, environment, economics, governance, peace-building and more. From the start, Salzburg Global Seminar has broken down barriers separating people and ideas. We challenge countries at all stages of development and institutions across all sectors to rethink their relationships and identify shared interests and goals.
Today, our program framework has three cross-cutting clusters and addresses the underlying questions that hold keys to human progress: Imagination, Sustainability and Justice.
Our exclusive setting at Schloss Leopoldskron enables our participants to detach from their working lives, immerse themselves in the issues at hand and form new networks and connections. Participants come together on equal terms, regardless of age, affiliation, region or sector.
We maintain this energy and engagement through the Salzburg Global Fellowship, which connects our Fellows across the world. It provides a vibrant hub to crowd-source new ideas, exchange best practice, and nurture emerging leaders through mentoring and support.
To learn more about Salzburg Global Seminar, please visit www.salzburgglobal.org.